Many of us dream about starting our own business but fail to do anything about it for a number of reasons; perhaps due to our personal circumstances, lack of confidence or our limited mindset.
The great news is we now live in a world where technology allows us to run a business by simply having a laptop and an internet connection. 
That being the case, the question becomes "What business can I start?"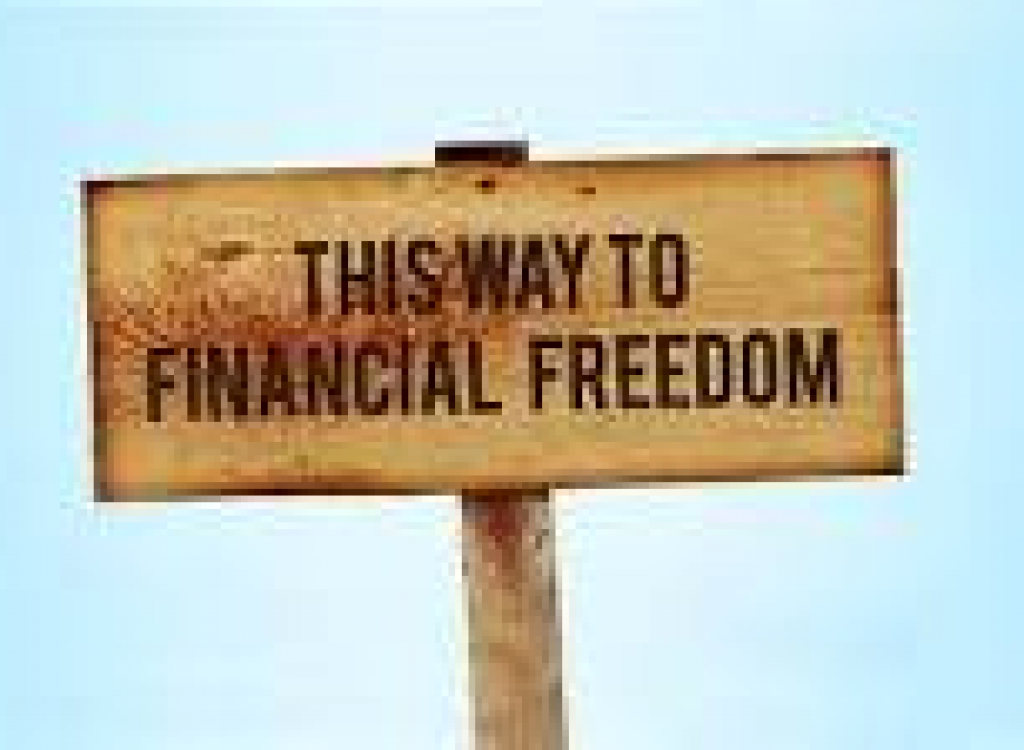 Learning how to become a professional trader is an option that is available to most of us. However, if we want to move forward and make this a reality then we need to identify the type of trading that suits our routine, personality and risk profile.
Trading is not for everyone, it is a skill that takes time, passion and commitment to master, but for those who embark on this journey the rewards can be truly life changing!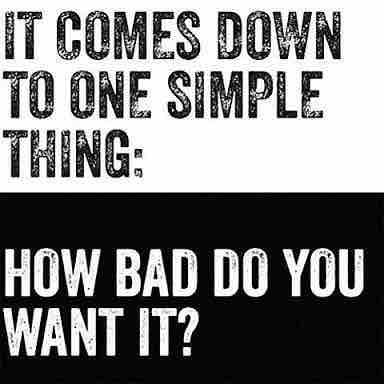 Trading is often referred to as "The Perfect Business" for a number of reasons:
You are your own boss!
No employees
No need to rent or purchase premises
You can work from anywhere so long as you have an internet connection.
Flexible hours
It's recession proof
Low startup capital (in the UK you can start with a £1000 bank)
It's scalable by simply increasing your trading bank
It's low risk – once you've mastered the core skill
No need to hold stock
Blackbox have designed and developed a unique hybrid Trade Management System and trading environment designed to:
Leverage the benefits of specialization.
Nurture a professional business approach to trading.
Develop the pattern recognition skills required to identify high energy, high probability, high value trade opportunities.
Build a sense of community with like-minded people who want to take control of their financial future.
We live in a fast changing world where we can no longer take anything for granted, so we must adapt to position ourselves for the on-going financial uncertainty, the likes of which we have already witnessed in the past few years. Relying on the government and traditional forms of employment is no longer a viable option. Therefore, we each have to take responsibility and control of our own financial situation and future. 
This video titled "Become Financially Free with Stock Investing in 5 Years or Less Part 1" by Adam Khoo does a great job of explaining:
The importance of taking responsibility for your personal situation.


Traditional investment options available.


Why learning to trade can give you control of your own financial future.
For some people trading is a great option and when mastered is a skill that can provide you with an income for life.
As explained in the section 'Our Philosophy/Vision' we want to share what we've learned on our trading journey with those of you who vibe with our approach.
We firmly believe we can optimize your learning curve and assist you in getting your Trading Business off the ground and up and running.