In the UK we have something known as 'Spread Betting' and under current legislation all profits are tax free as long as trading is not your only source of income.
There are a number of spread betting companies available, each with their own proprietary platforms. However the provision to program the platforms based on custom requirements and trade on demo accounts is very limited.
As software engineers we are attracted to the brokers and platforms that allow us to customize the trading environment for our specific needs.
As UK based traders our ideal spread betting broker is one who offers a programmable platform such as MetaTrader 4 (MT4) along with competitive spreads. Therefore, our broker of choice is London Capital Group (LCG) since they meet both of these requirements.
They offer a very competitive spread on our market of choice, the German DAX30, which lends itself to our unique style of trading. The spread is currently 1 pip between the hours of 08:00-16:30 GMT.
Blackbox are not part of an affiliate program with LCG, however we recommend using the link opposite when opening a demo account with them.
If you are not a UK resident you can still open a demo spread betting account as described in the Installation and Setup section. When you go on to open a Live Account, LCG will advise you accordingly.
Since one of the advantages of the MT4 platform is the option to open demo accounts, traders can learn, test and evaluate systems and strategies before trading with real money. For the most part, the only difference when trading with a demo account is that you're trading with virtual money, although at times there will be minor differences related to such things as slippage and execution times compared to a live account.
The major difference when trading with a live account will be your emotional attachment to the outcome of your trades, an obstacle we all have to overcome and conquer.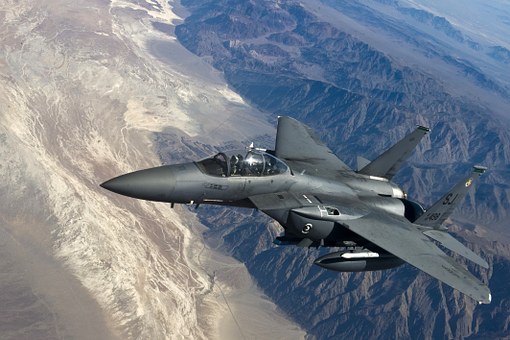 Using the Blackbox Trade Controller with a demo account can be likened to practicing in a flight simulator before taking to the air for real…
Each day you take-off, cruise around the Price Action Grid hunting down MABs and FIBCONs then land without risk to your bank!
In this way, you gain experience in all aspects of trading in a safe and engaging environment at a pace that suits you. This enables you to determine whether this unique style of trading is a good fit for your personality and risk profile.
The Blackbox Trade Controller supports multiple MT4 installs, either from the same or different brokers.
As and when you feel ready to progress from demo to a live account, please open your live account with LCG using the link opposite.
When opening a live account make sure you set the Platform to 'MetaTrader 4' and the Account Type to 'Spread Betting'.
You will need to enter your National Insurance Number so be sure to have it to hand.