Are You Ready To Take Control?
Learning any new skill requires commitment and an investment of your time and effort.
If you're reading this then some part of you is interested in making a radical change in your life situation.
We invite you to join us and explore what we have to offer, as we believe we can help facilitate a significant change that could lead you to Financial Freedom.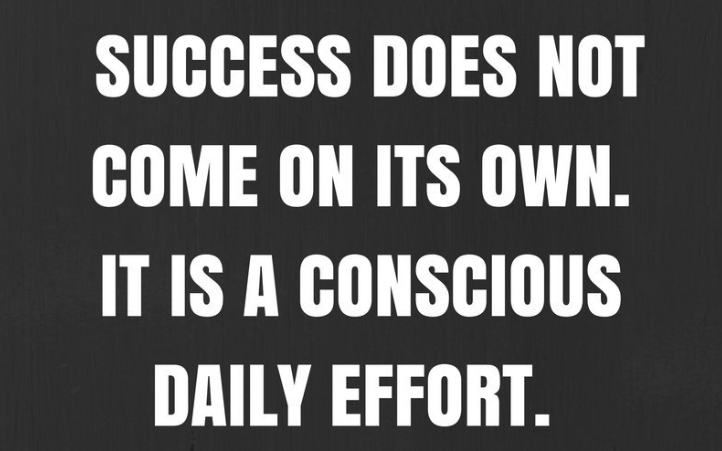 We truly believe trading is a skill that when mastered can change your life situation in a positive way and open up opportunities that at present you can only wish for and dream of.
We would love for as many of you as possible to join us trading the DAX each day. We have compiled a short list of reading and viewing material from our website, as detailed in the 'Quick Start Guide' to get you up and running as quickly as possible.
This will explain and demonstrate everything you need to know to enable you to setup your trading environment to be the same as ours and prepare you for joining us to trade the DAX each day.
Obviously there is still much more to learn but we are confident that the information and videos provided on our website will assist you on that important journey and investment in yourself.
Whether you're a total newbie or already have some trading experience, we believe you will find our approach unique and engaging, and something that stands out from the crowd.
The DAX Day Traders.