The DAX Day Traders apply the philosophy of specialization such that rather than be a 'Jack of all trades (markets), our aim is to be a master of one (the DAX)'.
The definition of specialization is: 'the process of concentrating on and becoming expert in a particular subject or skill'.
Research has shown that when an individual applies the philosophy of specialization and is energized by personal passion, they are much more likely to master and excel in their chosen field.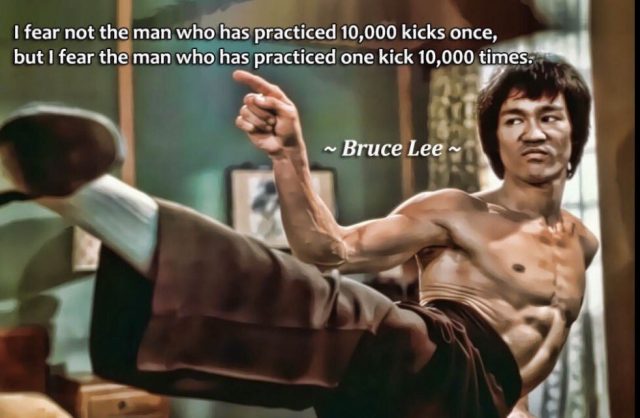 Lee Jun-fan, known professionally as Bruce Lee, was a Hong Kong-American actor, director, martial artist, martial arts instructor, and philosopher.
Lee is considered by commentators, critics, media, and other martial artists to be the most influential martial artist of all time and is a perfect example of someone who applied the philosophy of specialization and was energised by his passion for martial arts and film making.
The image opposite contains one of his famous quotations which sums up the power of specialization.
Passion for a subject is vital, if absent then any endeavour will soon become a chore.
Clock-watching is a classic sign of someone who lacks interest in what they're doing, the opposite is true when someone is enjoying what they're doing, time seems to fly by and they are said to be 'in the zone'.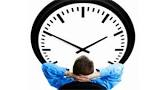 Albert Einstein pointed to this with his famous quote regarding relativity:
"An hour sitting with a pretty girl on a park bench passes like a minute, but a minute sitting on a hot stove seems like an hour."
If after evaluating it for yourself and you choose to become a full-time member of the Blackbox community, you will have access to the members only section of this website where we will share with you our ongoing trading journey through videos, blogs and market commentary that will be dedicated to our unique approach.
Our vision is to develop a community of like-minded people with shared financial goals and interests. Our approach may not appeal to everyone, but it will appeal to some of you who resonate with it and decide to join us on our journey and what we're going for.
Trading is a very challenging path to embark upon but it can be very rewarding, not just financially but also on a personal level.
We live in a world where career opportunities and job fulfilment are being eroded by companies who introduce programs of streamlining and automation in the pursuit of corporate profits. An ever increasing number of people feel disempowered by the workplace and dream of taking control of their life situation but feel powerless to do so.
Mastering a skill that identifies high energy, high probability, high value trade entry points is an extremely valuable skill!
A growing number of young people are unable to find a career that provides a regular income, routine, job fulfilment and focus. We believe that some of the gaming and Facebook generation who have time on their hands may engage with our approach to trading and rather than spending hours on end gaming or being obsessed with the latest fads, they will be able to learn a skill that not only rewards them financially but empowers them to live life on their terms.
Likewise, the growing number of people who are retiring may find our approach to trading attractive since it will help them to stay mentally active, provide them with routine, a sense of community and potentially a good income, all from the comfort of their own home and without the stress of a daily commute.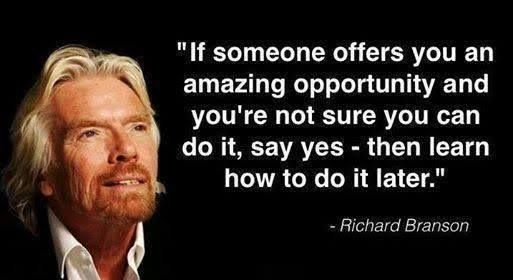 Not only can you charge for this service but you will also be serving others by helping them achieve their financial goals, a real win-win situation!
This is a great skill to have in an age where people are struggling to get any meaningful returns on their savings and investments.
Of course this option is only for those who make it into the bracket of elite traders but that maybe a long-term goal some of you aspire to. Others may not want the pressure or profile that would accompany such an option but that's the world we live in and it's evolving all the time.
The DAX Day Traders would love to support you and be part of your trading journey, together we can learn and progress one step at a time.
The DAX Day Traders.